Affordable Crawlspace Vent Insulation in Charlotte, NC
Crawlspace vents are a requirement for both residential and commercial structures in Charlotte, North Carolina. This is due to the fact that vents have traditionally been found to facilitate the circulation of air and moisture within the crawlspace. Crawlspace experts have, however, discovered throughout the course of their careers that permitting the free flow of air and moisture into and out of a crawlspace really has a negative impact on the quality of the air inside a building. Because it acts as a barrier between the ground and your property, the crawlspace absorbs the majority of the cold from the earth, as well as moisture and filth from the surrounding environment, and then distributes these elements to the various portions of your home or building. Because of this, the majority of contractors who work on crawlspaces concur that the vents in the crawlspace need to be sealed, insulated, and treated as if they were part of the living area. In the Charlotte, North Carolina area, Freedom Crawlspace Services provides a high-quality service for crawlspace vent insulation. We are a team of crawlspace contractors who are licensed, certified, and committed to their work. We have experience and training in dealing with all different kinds of crawlspace services.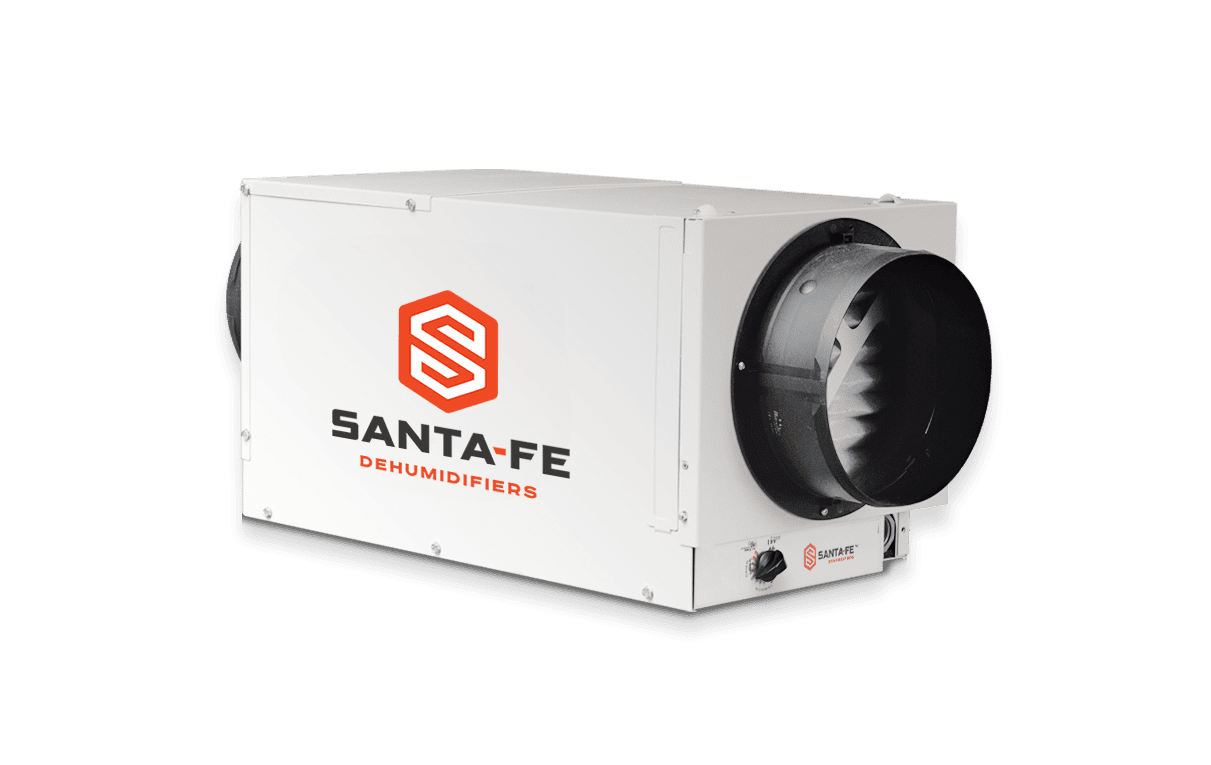 How Does Crawlspace Ventilation Work?
Why Seal Your Crawlspace Vents?
The vents should be sealed since doing so has a number of benefits, both structural and health related, for you and your property. If you decide to go with Freedom Crawlspace Services for the installation of your crawlspace vents and insulation, we promise that you will enjoy all of the following advantages in the long run:
Our Crawlspace Experts are Here To Help!
When you need a reputable business in Charlotte, North Carolina to take care of the crawlspace vents insulation for you, give Freedom Crawlspace Services a call. You can rely on us to solve any issues you have with your crawlspace, basement, or waterproofing since we have years of knowledge and products that are on the cutting edge of technology. We are able to assist in the correct sealing of the vents so that colder air does not collide with warmer air, which would result in moisture entering your crawlspaces. Sealing the vents protects you not only from excessive condensation but also from the cold air in the winter and the hot air in the summer. This is because sealing the vents acts as insulation. Don't let your residential or business property be the last one on your block to regain its former energy efficiency!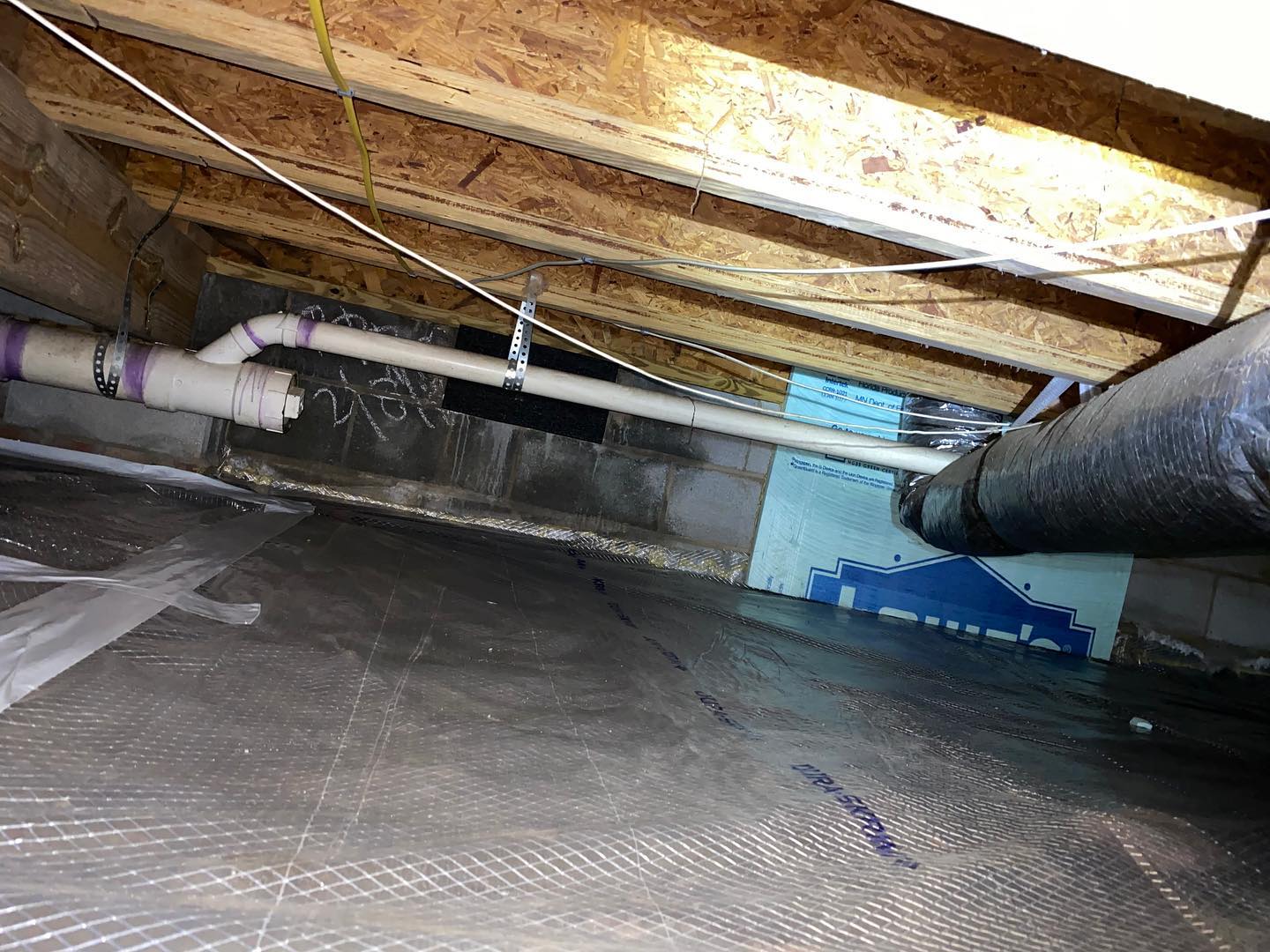 Freedom Crawlspace Services has worked in this field for many years and has a lot of experience. We are proud to call the Carolinas home and to lend that distinctively personal touch to each and every project we undertake. We offer crawlspace, basement, and waterproofing services that range from the straightforward to the sophisticated in order to ensure the safety of your property from the ground up.
We kindly ask that you contact us as soon as possible to book an appointment with one of our professionals to receive a FREE crawlspace examination with no obligations.